Hydrochloric Acid HCL
Asam hidroklorik :
Pengasaman (aktivasi) dari sumur minyak bumi Pembuatan Pewarna, fenol dan plastikPembuatan bahan kimia intermediet, seperti FeCl3, ZnCl2, AlCl3, dll.Pembersihan Umum di rumah tangga dan di komersial, perusahaan industri.Penanganan MaterialSertifikat Asam HCL harus segera dihapus dengan membuang kontaminasi daerah dengan jumlah besar air. Karyawan tidak boleh terlalu mengekspos kulit mereka untuk Reagen Asam Hidroklorat . Paparan yang lama dapat menyebabkan luka bakar yang parah dan menyakitkan. Sejak Asap Asam Hidroklorat Kelas Industri mengendap agak cepat ke tanah, itu harus disemprotkan secara menyeluruh dengan air untuk meminimalkan efek iritasi.

Bahan Kimia Reagen Kemurnian Tinggi
Bahan Kimia Mikro Elektronik
Kimia Grade UP
EL Grade Chemicals
Bahan Kimia Grade UPS
Bahan Kimia Industri
Bahan Kimia Pengolahan Air


Detail:
Hydrochloric Acid HCL
adalah cairan jernih, tidak berwarna hingga sedikit kuning dengan tusukan tajam, menyengat, dan menjengkelkan. Ini adalah asam kuat yang sangat korosif, larut dalam air dan alkohol tetapi tidak larut dalam hidrokarbon.
Sifat / Spesifikasi Kimia
Nama kimia Hydrochloric Acid
Formula Kimia HCl
Molekul Wt. 36,45
Penampilan Tak berwarna ke cairan kuning
Konsentrasi 30-38% b / b
Gravitasi spesifik 1,166-1,171 pada 25
CAS No. 7647-01-0
Harga:
Mohon beri tahu kami Kuantitas yang diperlukan, Pengepakan yang diperlukan, Port of discharge untuk mengutip kompetitif
Kontak: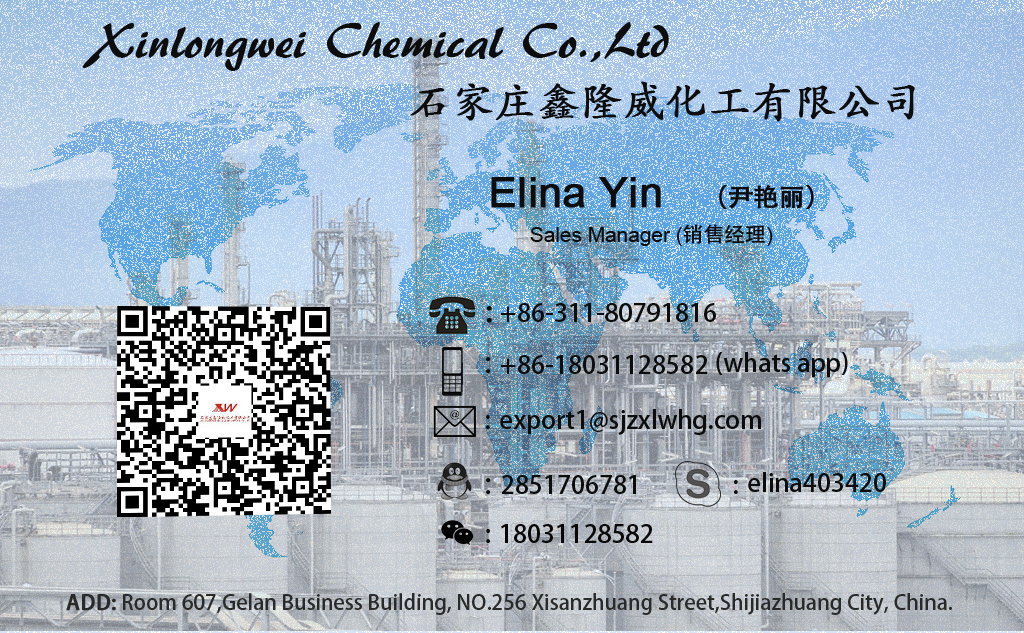 Spesifikasi:
Hydrochloric Acid HCL
Appearance
Yellow transparent liquid
(%)
The result
(%)
Total Acidity
(as HCL)
≥31.0
31.61
Iron(Fe)
≤0.008
0.0004
Residue on
ignition
≤0.10
0.02
Free chlorine
(CL)
≤0.008
0.003
Arsenic
(As)
≤0.0001
0.00007
Sulfate
(SO4)
≤0.03
0.007
Hydrochloric Acid HCL Packing:
Disediakan dalam 30L, 200L, 1.000L. Departemen kendali mutu mengawasi pemilihan hati-hati kemasan berkualitas baik.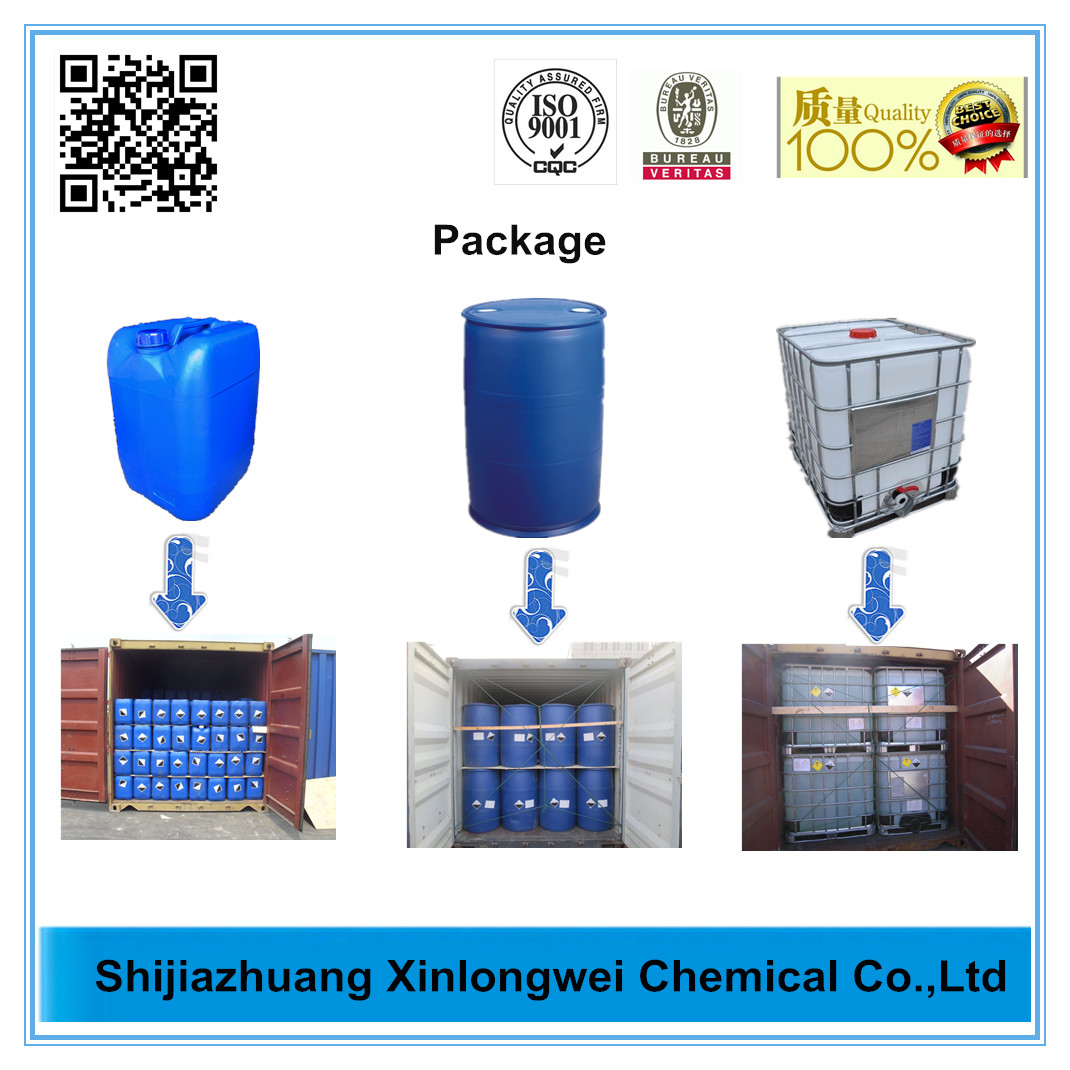 Kategori Produk : Bahan kimia industri > Bahan Kimia Pengolahan Air