Asam hidroklorat asam muriatik industri
Hcl Acid 32% Detals:
Asam hidroklorida HCL Asam 32% adalah asam mineral korosif, kuat dengan banyak kegunaan industri. Larutan hidrogen klorida (HCl) yang tidak berwarna dan sangat pekat dalam air, ketika bereaksi dengan basa organik, ia membentuk garam hidroklorida.
Bahan Kimia Reagen Kemurnian Tinggi
Bahan Kimia Mikro Elektronik
Kimia Grade UP
EL Grade Chemicals
Bahan Kimia Grade UPS
Bahan Kimia Industri
Bahan Kimia Pengolahan Air

Aplikasi Hcl Encer Hydrochloric Acid:
Penggunaan utama asam hidroklorida Hcl Acid 32% termasuk produksi pupuk, pewarna dan elektroplating. Asam hidroklorat juga digunakan dalam produksi produk karet dan tekstil. Salah satu kegunaan terpenting asam klorida adalah pengawetan baja.
Harga:
Mohon beri tahu kami Kuantitas yang diperlukan, Pengepakan yang diperlukan, Port of discharge untuk mengutip kompetitif
Kontak: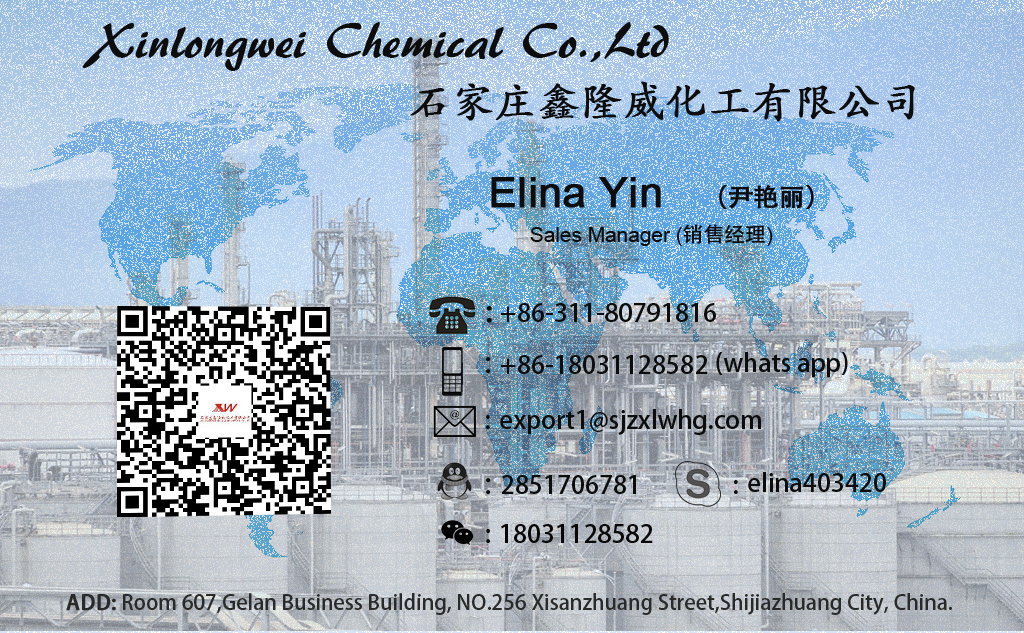 Spesifikasi:
Hydrochloric Acid HCL Acid 32%
Appearance
Yellow transparent liquid
(%)
The result
(%)
Total Acidity
(as HCL)
≥31.0
31.61
Iron(Fe)
≤0.008
0.0004
Residue on
ignition
≤0.10
0.02
Free chlorine
(CL)
≤0.008
0.003
Arsenic
(As)
≤0.0001
0.00007
Sulfate
(SO4)
≤0.03
0.007
Hydrochloric Acid HCL Packing:
Disediakan dalam 30L, 200L, 1.000L.
Departemen kendali mutu mengawasi pemilihan hati-hati kemasan berkualitas baik.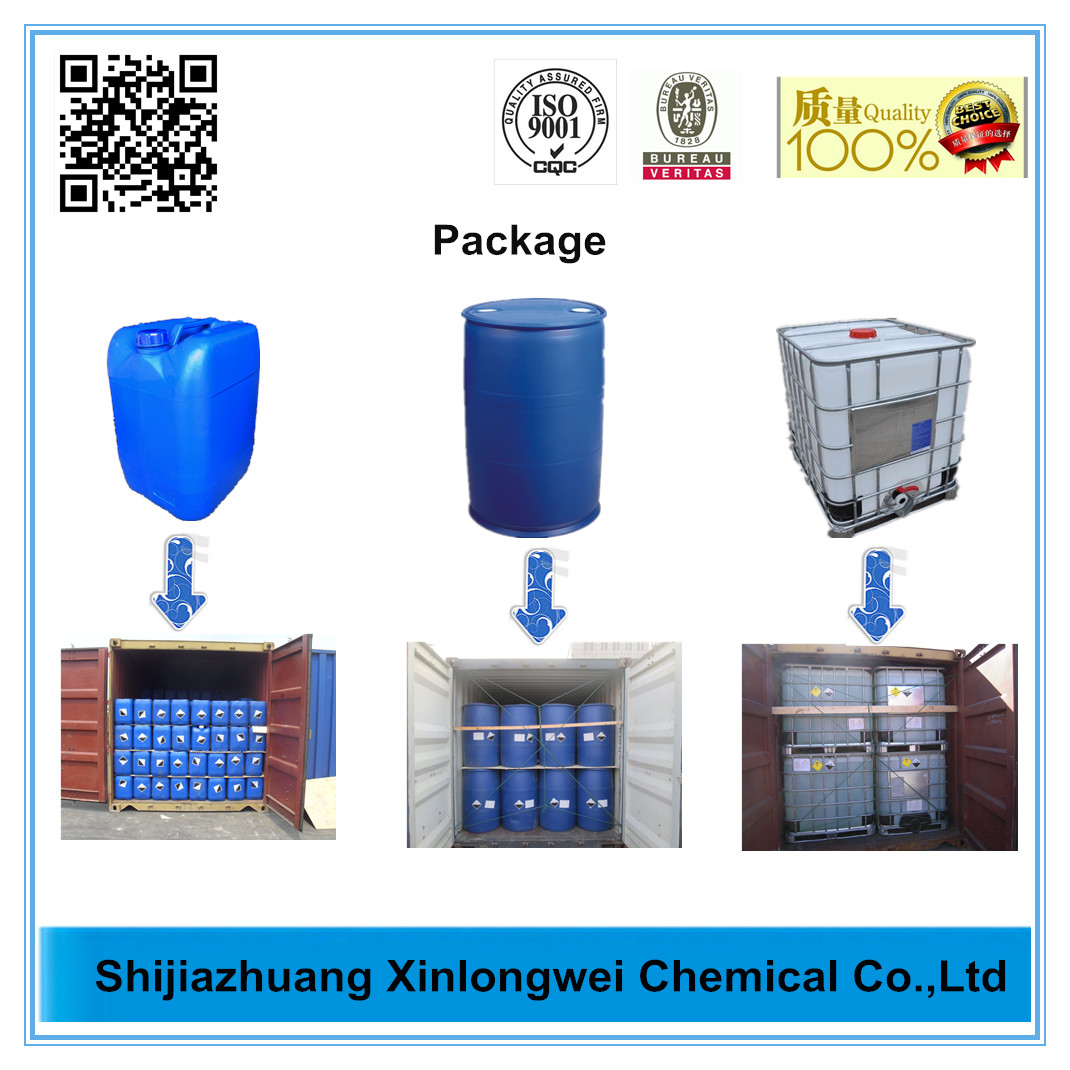 Kategori Produk : Bahan kimia industri > Bahan Kimia Pengolahan Air